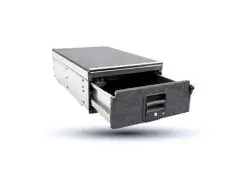 Make it easy to organise, find and access the gear you need, when you need it with a TJM Clear Top Storage Bag. Available in four distinct sizes, each clear top bag is made from ultra-tough 320gsm ripstop canvas that's topped with a clear PVC lid to make finding smaller items simple. TJM Clear Top Storage Bags have a reinforced bottom for added durability, as well as carry handles to make packing and moving each bag a breeze. TJM Clear Top Storage Bags are perfect for storing and protecting all kinds of items: toiletries and first aid, towels and clothing, dry food and snacks, general camping gear and so much more.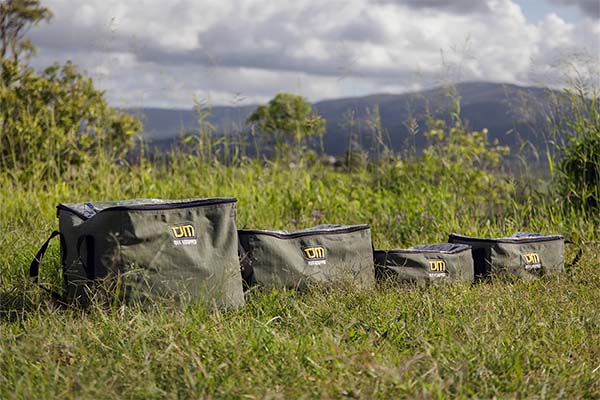 Engineered for heavy-duty use and made to last, the TJM Utility Case range is the ideal storage solution for travellers, tradesman and more. Manufactured from UV-resistant food-grade polyethylene (LLDPE) that perfectly balances strength and flexibility, each case features stainless steel hinges and rubber lid seals to prevent water, dust and dirt ingress affecting your cargo, the TJM Utility Case range will keep your cargo protected and secure in all conditions.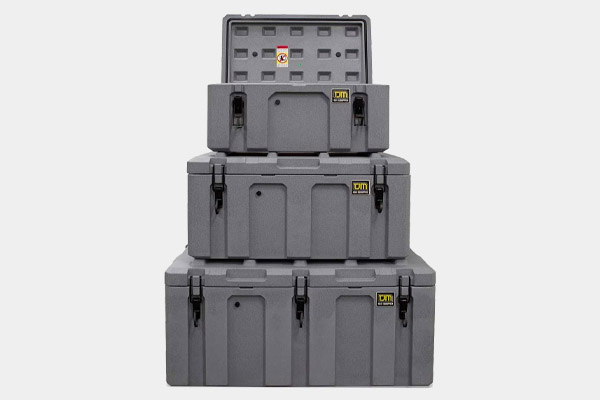 DESIGNING AND MANUFACTURING
SERIOUS 4WD EQUIPMENT SINCE 1973.