Iconic Australian 4x4 brand TJM celebrates turning 50 by looking back at where it all began. Three mates from Geebung exploring the Aussie outdoors in their four-wheel drives, they dreamed big, and laid the foundation for a global 4x4 aftermarket accessories business that continues to thrive to this day.

Brisbane, Australia - (20 March 2023) - Today, TJM will launch their way into the next half-century of 4x4 innovation. Over the last 50 years, the business has established over 80 sites across Australia with distribution hubs in Asia, Europe and North America, making TJM a global success story. Now, they enter the next chapter with a bright future filled with opportunities, from providing more lightweight accessories and enhancing the sustainability of 4x4s to engineering the latest in off-road safety technology, TJM will continue to 'Take the Lead'.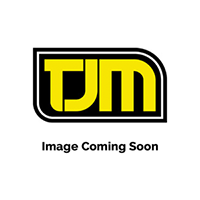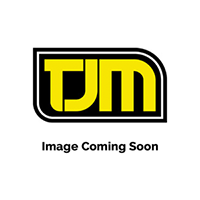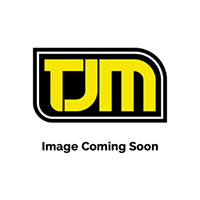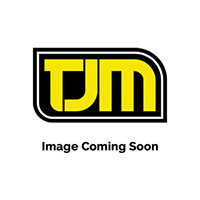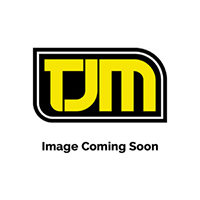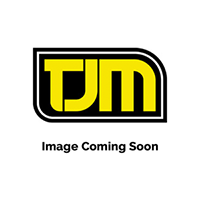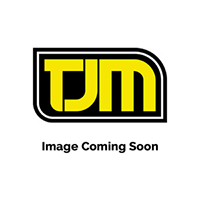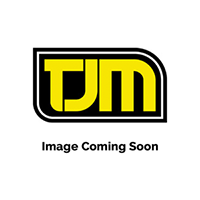 Warping back to where it all began in 1973, we find best mates Lloyd Taylor, Cliff Jones and Steve Mollenhauer carving up the sand dunes in their FJ40 Land Cruisers and Ford F-100s. The guy's struggled to find the bull bars and roll bars they needed to safely enjoy the great Australian outdoors. So, in true Aussie spirit, they decided, 'if something isn't done right!' They'd do it themselves', creating what is known today as TJM.

Over the decades, the business has gone from strength to strength. From the first polished alloy bull bars in the 80's, to winning a design award for being the world's first business to offer airbag sensitive bull bars in the 90's. TJM continues to outperform and innovative, staying one step ahead of the competition.

One of TJM's longest serving employee's Michael Everett from head office in Brendale spoke about how the business has grown and changed since he first joined the business in 1985.

"I started at TJM as a front counter retail salesperson and found great fulfilment and fun in working with products that I personally enjoyed using on the weekends. As a result, I have been able to maintain a sense of purpose and enjoyment in my job over the years," said Mr. Everett.

"Additionally, TJM has attracted a diverse group of employees who share a common interest, which has created a welcoming and inclusive work environment. Being surrounded by like-minded individuals who share the same passion for the Aussie outdoors, has led to greater job satisfaction and a stronger sense of community among employees."

"I'm looking forward to the next chapter of TJM, and I'm excited to see what the future holds." Group General Manager Greg Kelly of TJM parent company Aeroklas Asia Pacific Group discussed this important milestone and what lies ahead for TJM.

"From the day TJM started, the cornerstone of this iconic, great Australian brand has been innovation. It's part of our DNA. We will continue to create enhancements to off-road vehicles that will delight and excite our customers. It's what we do."

"We see the next 50 years as being very much in our control. The future is bright and offers a myriad of possibilities for TJM. We've worked hard to identify a variety of growth markets and diversified trading opportunities that will deliver even more value to our customers and shareholders."

"So, the time is now, and TJM have an incredible chance to take control of our destiny, to harness and deliver on these opportunities, transforming possibilities into commercial reality," said Mr. Kelly. "As we reach this milestone, it's important to acknowledge the past. There have been so many people that have played vital roles in building TJM into what it is today. We respect and pay tribute to the vision of our founders and thank the many employees and loyal customers along the way for their critical contribution to the success of TJM."

"I'm looking forward to seeing TJM Take the Lead, now and into the next 50 years."

To learn more about TJM and our 50-year celebration, head to our 50 years timeline here.