TJM has been empowering adventures into the unknown since 1973. Started by three mates who took the initiative and built the gear they needed to explore off-road, today TJM continues to relentlessly innovate 4x4 accessories so you can go further than ever before.
So, what are you waiting for? It's time to take the lead.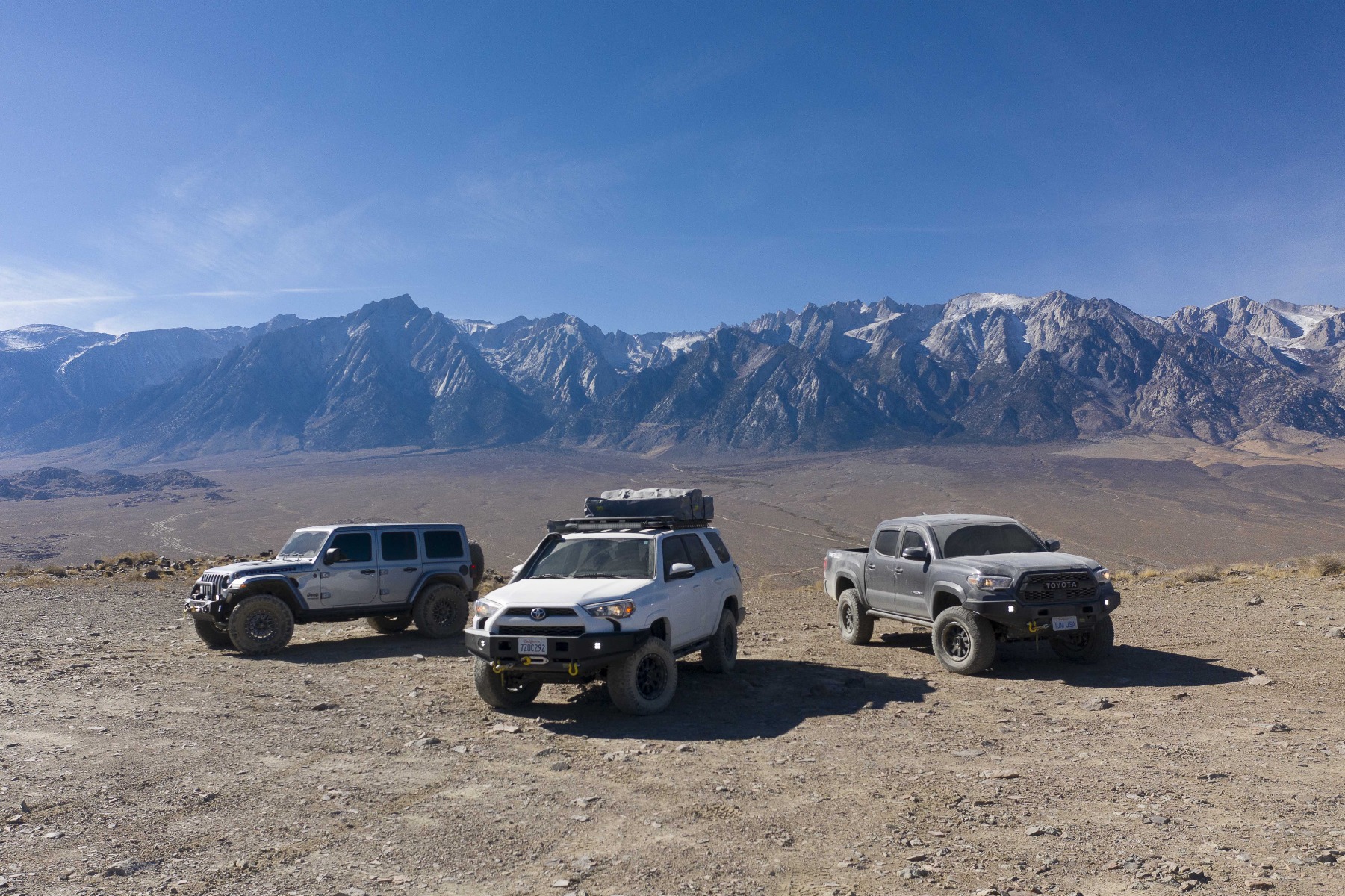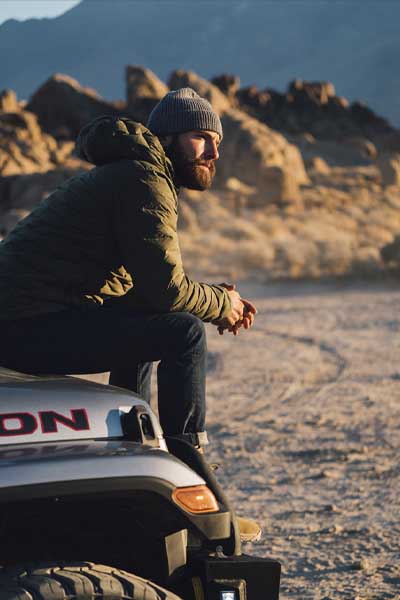 To ensure every TJM product reaches the highest levels of performance and functionality, TJM gear is designed, tested and manufactured to thrive in the world's most famed off-road frontier: the Australian Outback.
Find your nearest TJM distributor
In 2011, a dedicated USA sales operation was set up and TJM USA was born. Demand continued to grow for a wide variety of products and vehicles in America. In 2016, a dedicated engineering department was set up in San Diego, California which continues to focus on delivering the highest quality products that are both stylish and functional.
DESIGNING AND MANUFACTURING
SERIOUS 4WD EQUIPMENT SINCE 1973.